Back
Be the King of your Jungle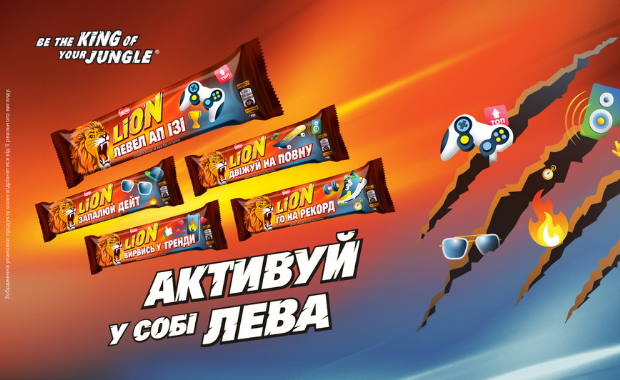 At a time when the conventional approach is used in customer communication in the category of chocolate bars, we have managed to find our own viable solution – personalized communications with individual segments of a wide target audience. And this is what has delivered fantastic results – our market share has grown over as many as three months for the first time since the beginning of the lockdown. We have chosen to work on five segments that cover the majority of a wide audience aged 16-35. That said, however, we managed to appeal to each of them individually, to become closer and more relevant to their particular preferences. We have developed tailored solutions for each of them: packing, messages, media support, opinion leaders, and presents that meet interests. As a result, everyone had the opportunity to feel like a king in what this particular person was interested in. All these efforts have resulted in heightened attention, engagement in communication, and the main result – fantastic performance indicators!
Challenge: To check the decline in the brand's market share by means of highly relevant communication that engages the audience.
Insight: While everyone else in the category is working with a wide audience (16 to 35), we can pave our own way of segmentation and personalization of the message.
Idea: Lion encourages you to feel like a king (Lion) in what you are interested in.
Bringing the Idea to Life: Tailored solutions for each of the five selected segments: from packing and message to communication channels and targeting.
Results: An increase in the market share by 1.7 percent after the start of the campaign due to the high engagement in communication.