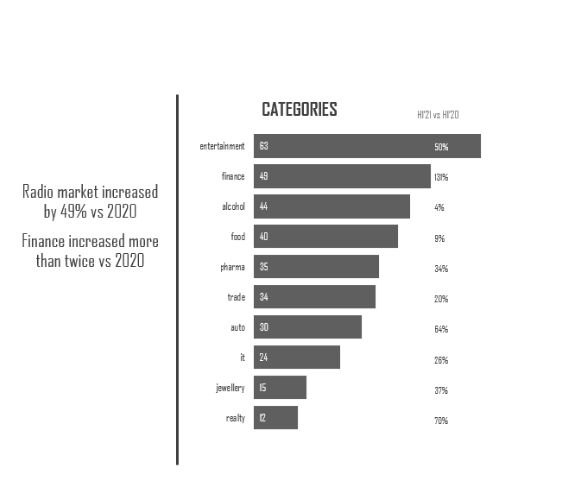 NEWS / 28.09.2021
How UMH and Business Radio Group Advertising Alliance Will Affect the Market? 
Olga Muravyova, print&radio buying group head Publicis Groupe Ukraine,  shared her opinion on the balance of power in the radio market.
read more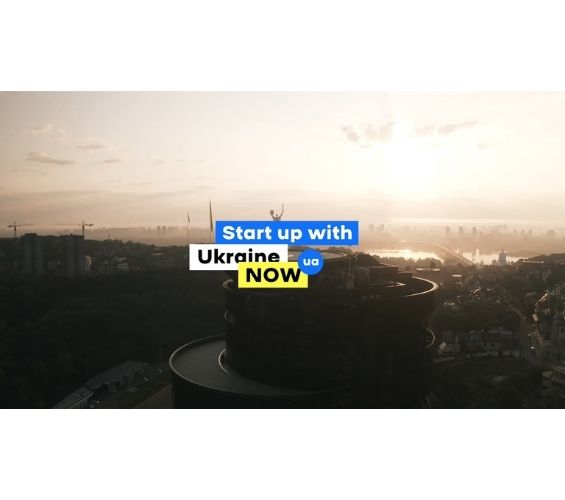 NEWS / 20.09.2021
Video about Unexpected Ukraine Was Shown on the Internet 
This is where Ukraine appears from an unexpected angle for the viewer. The video is part of a large-scale campaign about Ukraine on the  BBC Global News. Its goal is to change the perception of Ukraine among foreign audiences. Also to show the country as innovative, progressive, and attractive for investment and partnerships.
read more