Back
Fructis Renovation or how to be on the TOP again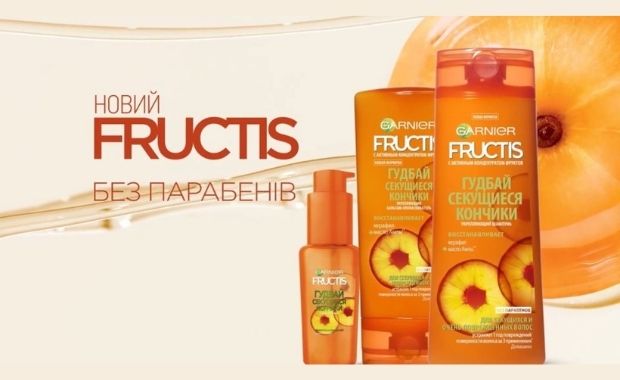 Against the backdrop of a difficult situation in the hair care category, we faced an ambitious task: to bring Fructis out of the prolonged period of stagnation thanks to consumer rejuvenation. To achieve the goal, we worked with the most difficult audience for communication – Millenials.
Thanks to the insight developed on the basis of the specially conducted research, we brilliantly coped with the task set before us, which affected the results of the rebranding: the growth of the Fructis market share, the attraction of a new audience, most of which are girls under 35 years old.
Fructis relaunch is an example of a successful strategy built on the interaction of deep insights, vivid creativity, and exciting implementation.
tvlab – creative partner of the project.