Back
Get your head in the game with Lion together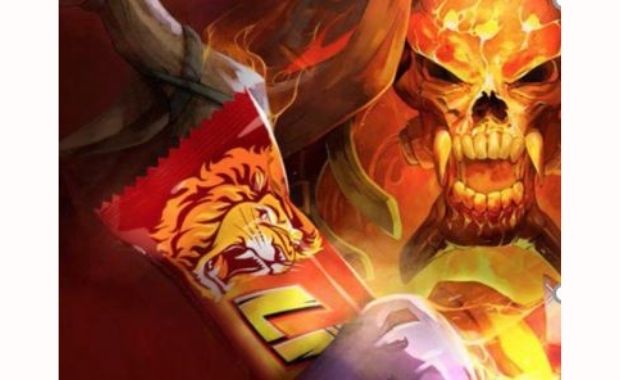 In the category of chocolate bars, where the brand is chosen emotionally and standing near the shelf, we work with a young audience of 16-24 years old. This generation least of all trusts advertising and selects the brands that it really loves, considers cool and relevant in its philosophy.
Our task was to find a massive territory for communication on which the brand would look organically. And we have chosen for ourselves the cybersport, which is polarized among young people and is actively developing. But what we needed was involving emotional communication. Therefore, we became the first sponsor of the bars of the Kyiv tournament on the mega-popular game in Ukraine – Dota 2.
Thanks to the native integration into the tournament itself, as well as large-scale support with the announcement, we were able to not only reach and engage the audience but also achieve our goals.