Back
How to find a new audience to boost brand leaders growth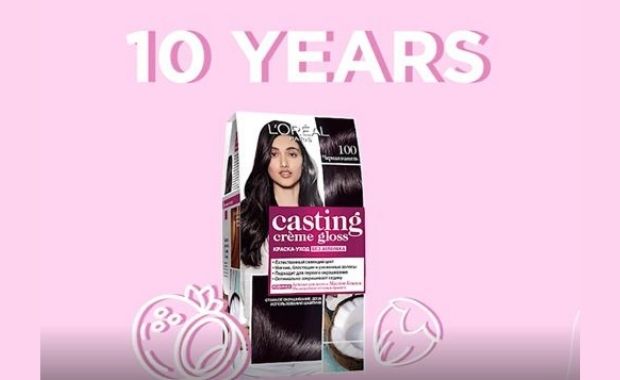 Casting Crème Gloss as a historical leader in ammonia-free hair dyes has always been positioned as a brand for the first dyeing. Our focus audience is girls younger than 35 years old because hair color without ammonia does not suit older women. But since the launch, the audience of the brand became much older and we did not attract girls aged 16-24 y.o. who color their hair for the first time.
The main goal is to use upcoming rebranding and consider a strategy that would help to attract the new audience's attention without losing the existing one and stimulate the brand growth.
Analyzing two TA segments (F 16-24 and F 25-34), we realized that each of them has a completely different background. Therefore, we built our communication taking into account individual triggers. The right message helped rejuvenate the audience and strengthen the perception of Casting Crème Gloss as the best dye for the first coloring.
In just a month of the campaign, we have achieved a record market share since the brand existed.