Back
The very same feeling when you're with Pure the coolest one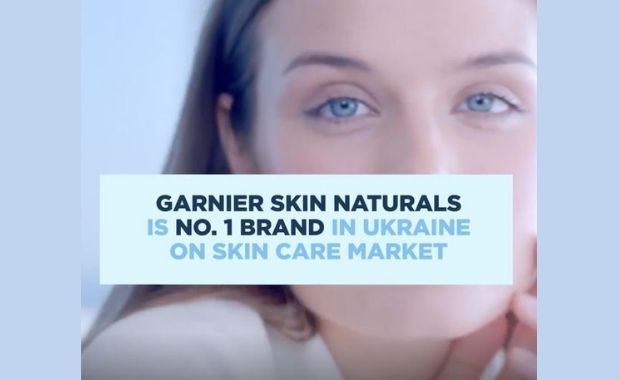 This is a story about how we succeeded in finding a touchpoint with the most difficult and inapprehensible audience for all marketers – the Z generation. Against the backdrop of a growing market, a strong competitor, and a falling share of Garnier Pure, we were able to succeed.
Our decision, on the one hand, was obvious – to choose the brand ambassador. But on the other hand, not everyone is able to find the right one. The one to whom teenagers could look up to and was interesting to watch.
We chose Open Kids and did not lose out. Business results and increased attention to communication with girls from the music band serve as evidence.
Now our audience feels that with Pure they are the coolest ones!
tvlab – creative partner of the project.