Back
Through rationality and expertise to the consumer's heart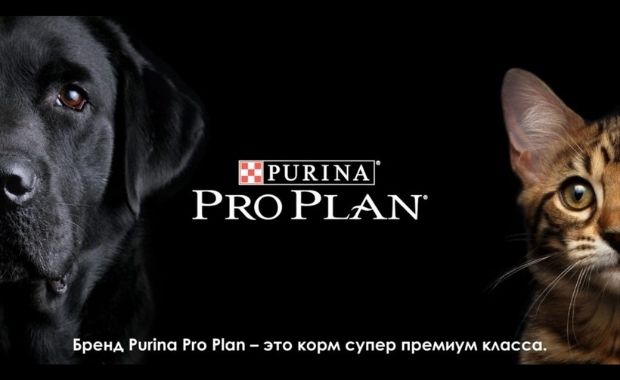 In the super-premium pet food segment where Purina Pro Plan plays, brands use rational communication that emphasizes their expertise. After all, this is what pure-blooded pets owners value, and they are the main consumers in the segment.
To stand among the competitors we drastically changed the rules of the game in the category and focused on the development of our own communication channels instead of using paid communication channels.
We developed a content strategy that was really useful for pet owners. It was a long-term thought-out strategy to be implemented in 3 stages: branded content creation; its scaling with the TV section; exclusive communication with the audience on the own cat show.
We were the first and the only in the category to choose this kind of path. And our bold trend-based solution has helped the brand to win the love of pet owners. Our market share has grown 2 times in 3 years, and brand perception has improved significantly!